Craftmaster Printing, Inc.
Family Owned & Operated Since 1991
Specializing in Blueprint reproduction.
Fast, friendly, quick turnaround.
Since 1991
Craftmaster Printing has been a family-owned and -operated business since 1991, serving Neptune City and beyond with superior design and print capabilities. We offer the best offset, digital and large-format printing, as well as copying, fax services, bindery, graphic design and much more. From business cards to brochures, poster, banners, signs or mailing, our production team can do it all!
The Best Printing Services in Neptune City, NJ
If you're looking for high-quality, professional-grade print services, graphic design or other business marketing related services, Craftmaster Printing is here to assist you. As a premier destination for printing in Neptune City, NJ, we welcome all commercial business customers, as well as organizations and even individuals—we're ready to tackle your design and print project! Our bevy of in-house expertise and access to state-of-the-art equipment allows us to satisfy your printing demands to their fullest. Moreover, with more than two decades in business, we draw from experience to deliver excellence.
Craftmaster Printing is driven by old-fashioned family values. We believe in a job well done and love it when our customers are proud to say they used our printing services in Neptune City, NJ. Owner Curt Baumgartner learned the art of his craft from his father, who started the business out of his garage. Curt grew up in the printing business as he worked by his father's side, and his father's dedication to quality and customer service have become the cornerstone of the business. We invite you to experience the honesty, integrity and high level of customer service that our business has to offer, and to see why our customers continue to choose us for design and printing in Neptune City, NJ:
We're a family-owned, locally-operated business and have been since 1991.
We specialize in blueprint reproduction and wide range of other unique printing services.
Our in-house expertise is applied to every project, for any customer, big or small.
We print utilizing only the best products in the industry.
We offer totally free consultations and quotes to all prospective customers.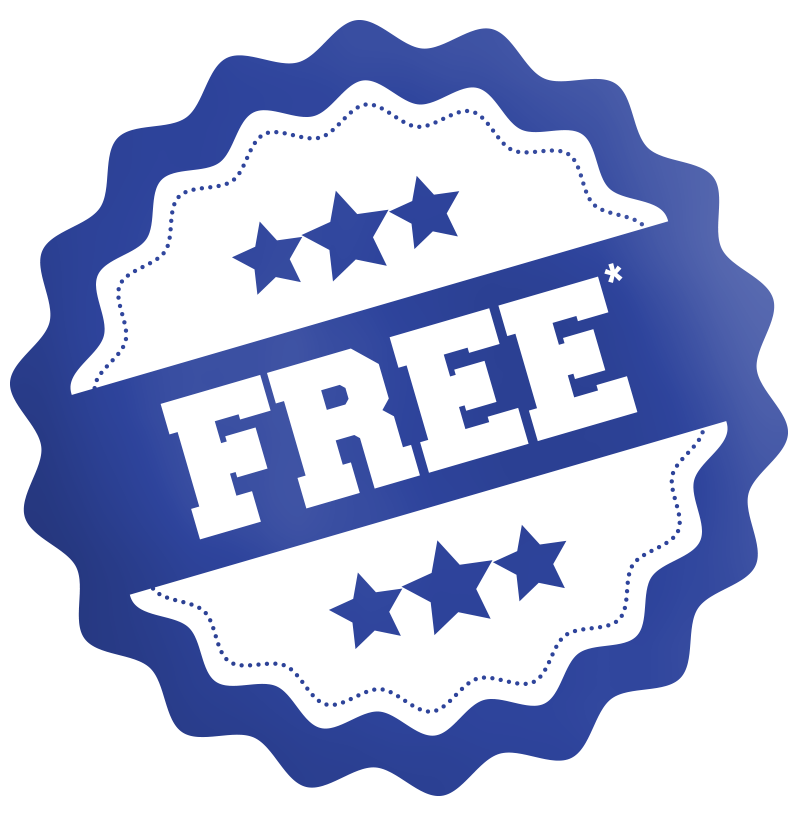 Always

 available
to our customers is a free consultation support service to determine the best and most economical method to create and reproduce your projects.