Graphic Design in Neptune City, NJ
Having a design that's appealing and memorable is a great way to establish your business and set it apart from the rest. More importantly, being able to incorporate this design into your branded materials makes all the difference in how your brand is perceived and associated. Craftmaster Printing is here to help you make the best impression with professional-quality graphic design in Neptune City, NJ.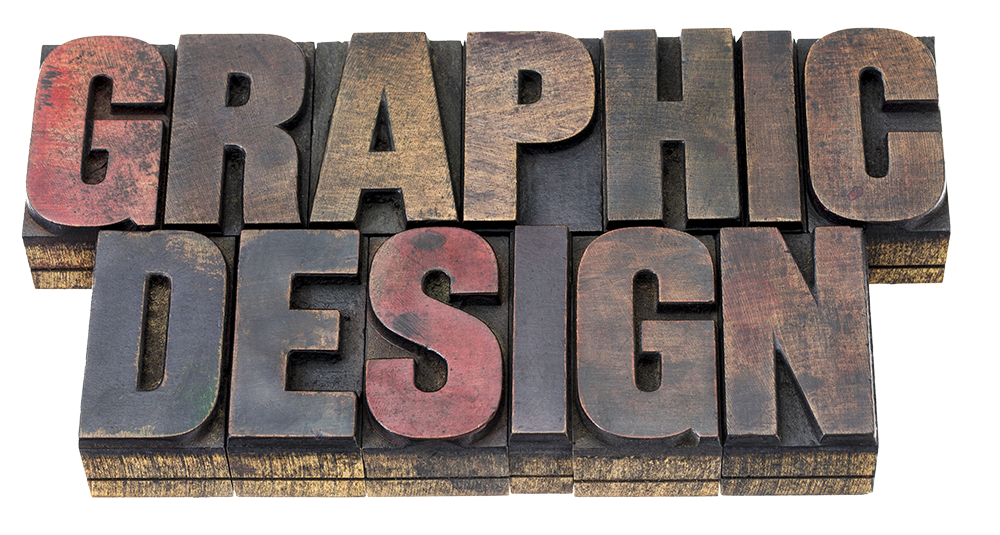 Our talented team is staffed with graphic design professionals who have years of experience in helping businesses build their brands. From logo design to marketing material creation, we're able to give your business what it needs to succeed! Moreover, we take pride in helping businesses develop their own unique voice, to establish a foundation of consistency that will last for years to come.
Come to us if you've got graphics that you're looking to refresh, or if you're looking to start something from scratch—either way, we've got the ability to put your brand on the fast-track to polished excellence. We leverage some of the best programs and practices available today to produce stunning excellence that's unparalleled in quality.
For more information about our graphic design services or to speak with one of our designers today, get in touch with us by calling 732-775-0011.